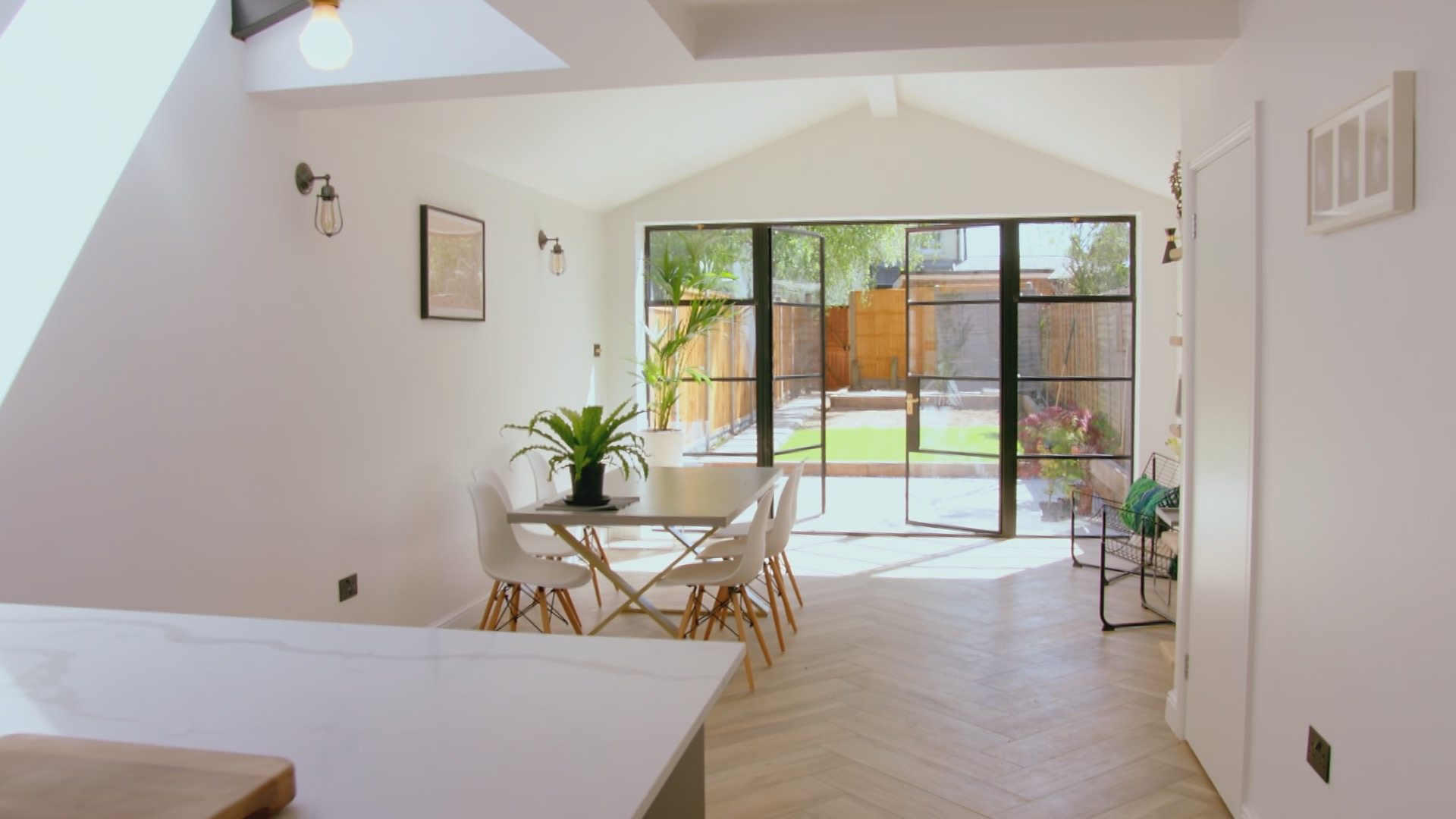 While you cannot wave a magic wand and create the home of your dreams, there are a lot of ways to make your home Instagram worthy. Here are a few steps that you can take to get you closer to your picture-perfect home.
Reimagined Décor
Form, function and beauty are not mutually exclusive. There are plenty of ways to give traditional pieces in a home form, function and beauty. Whether you consider breathtaking but energy-efficient lighting fixtures or decorative fire screen, you can achieve all of your design dreams without sacrificing function if you take the time to do your research.
Elements of Nature
Another way to combine form and function into your overall design is to find ways to incorporate elements of nature. You can bring in fresh herbs to use in your recipes or enjoy the benefits of refreshed air with these beautiful accents. Whether you have potted plants, herbs or flowers, you may be surprised at the effect that natural elements can have on a room.
Goodbye Boring Colors
For those who want that picture-perfect home, finding ways to tastefully include color, texture, prints and fabric can completely transform a room. You don't have to embrace the latest trend to create a stunning space, but you do need to say goodbye to boring color palettes.
Calm, Not Cluttered
A key aspect of curating a room that is perfect for social media is creating a sense of calm; however, one thing that can detract from that is junk and unsightly stuff. You could have the most stunning room, but if there are random belongings strewn all about, no one will pay attention to the décor or design. If you want to embrace a calmness, you need to get rid of the clutter.
Getting that picture-perfect home may be easier than you ever thought possible. With a few upgrades to your current home and some organization, you can have the home that is sure to be the talk of the town.