Explore the Possibilities of Bathroom Accessories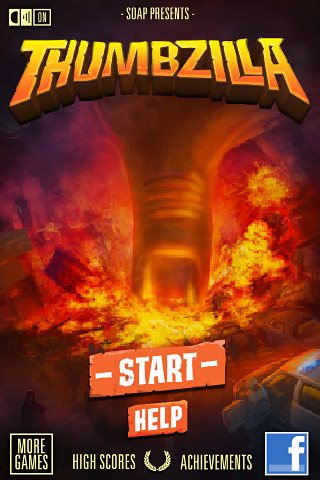 Bathroom accessories should not only look good, they should have a purpose. The type of bathroom accessories you use would depend on the size of the bathroom. If you have a small bathroom, you would not want to clutter it up with shelves and large cabinets. If you need cabinet space in a small bathroom, consider the space under the wash stand. If your toilet stands away from the wall and there is nothing above it, then you may want to consider a stand with shelves that fits over the toilet. Using what available space there is will make the room look less cluttered and will give you the space that you need for towels, toilet tissue, and anything else that you may want to store there.
If you are lucky enough to have a large bathroom, then a small cabinet to store your bathroom necessities in is a good idea. You can use the top of that cabinet to display small items and perhaps a seasonal bouquet of flowers.
When you have guests, do you ever wonder how you will display the finger towels so they can be used by the guests and still be an attractive display? One idea is to roll them up and attractively set them into a small basket and place it on the wash stand or on the counter next to the wash stand. Usually people don't know where to put the used finger towels after they have used them. Again, a small basket nearby is a good idea. However, to let the guests know what it is there for, place a used towel in it and leave it there.
There are many attractive bathroom accessories on the market today. You can indulge in fancy bottles for mouthwash, attractive little cabinets for toothbrushes and some are sterilizers to keep the toothbrushes free of germs. Plaques and pictures can be hung on the walls of the bathroom to give the room a lively appearance.
You want your bathroom to have a happy aura so that when you come down to get ready for work in the morning the bathroom will start your day cheery and bright. Your colors should be neutral but the accessories should be bright and happy. You can have seasonal accessories and keep from getting bored looking at the same thing everyday.
Whether you bathroom is large or small, it is not like the other rooms in the house which are open and can be seen when you come into the house. But it is perhaps the most used room in the house, so it is seen often. Changing the bathroom accessories often, and keeping them happy and colorful, and useful, will make the bathroom a comfortable place to be in.
Your bathroom may not be openly seen as the other rooms are, but with a nice seasonal d?�cor, with colorful useful accessories, your bathroom will be talked about among your friends and relatives whenever they come to visit. What's more, if you keep your d?�cor seasonal they will look forward to the next season to see what you will do with the bathroom d?�cor.