Buying A Dining Room Set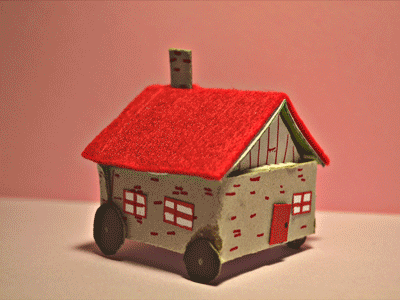 Who doesn't love sharing a lovely meal with their loved ones? A dining room should evoke the qualities of warmth and intimacy, a space where your family will be eager to gather at mealtime. Dining room furniture will last a very long time when properly maintained so it is important to choose the style and build that you will enjoy for many years to come.
Measure!
Your dining set should fit comfortably in your dining room. Remember that chairs must be able to slide in and out easily, leaving enough space so that others can walk around the table without having to squeeze themselves past a tight space. The rule of thumb is to leave at least 2 feet of space between the table and the nearest piece of furniture or wall. Most tables will be 3 to 4 feet wide. Some tables have a drop leaf option where you can adjust the length depending on the number of guests.
Materials and Style
When considering your dining table, ask yourself which style would fit best. Choosing a style that fits with the overall aesthetic of your home is integral. Do you prefer a richer, warmer style? A dark hardwood table such as mahogany might be the right choice. Is your home a showcase of modernity and contemporary pieces? Perhaps a teak table with long benches instead of formal chairs might be a better choice. Remember, wood is pricier than other materials but with proper care can lasts for years. Softer woods such as pine can scratch easily so a tablecloth can help to protect your table. Glass tables can collect fingerprints and smudges so remember to periodically clean your table with a soft cloth and glass cleaner.
Rugs
Placing a large rug underneath your dining room set is a common design choice. A rug offers a soft touch for your feet while dining. If your floors are made of wood, a rug can help prevent your dining room chairs from scratching against them. Ideally, the rug you choose will fit the entire dining room table with the chairs pulled out. The back of your chair legs should not extend past the rug. As with any dining area, food crumbs may end up on the rug so keep that in mind when deciding whether to purchase a rug also.
A dining room table is an investment in your home. Buying the right dining room set depends on the kind of material you like, your personal style, and the budget you have in mind. Choose the right dining room set and you will have a piece of furniture that will bring years of enjoyment.