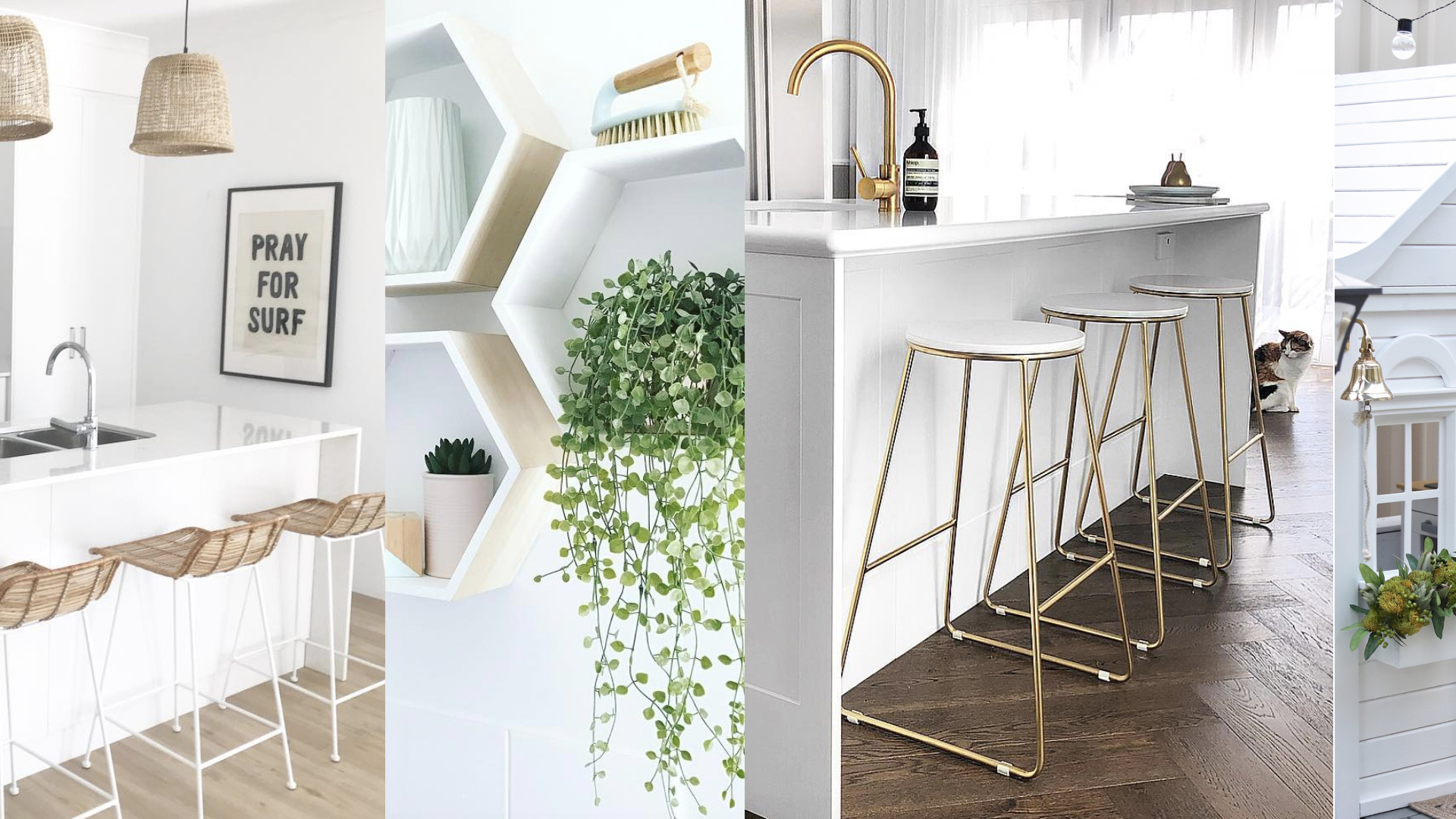 If you love to host parties for your family and friends and want to enjoy drinks with them without leaving the house, a customized home bar would be a great addition to your home. When you have a home bar, you do not have to go to bars or restaurants and wait to get your drink among strangers. You also eliminate the need to drive home after having a few drinks. If you are considering remodeling your house, installing a home bar can offer many advantages. Here are some of the top reasons why you should add a home bar in your living room.
Entertain Guests
If you usually have guests in your home and love to entertain them, having any type of  custom home bar can help take it to an entirely new level. There is no need for you to book a bar where you all can get together. All you have to do is send invites to them and wow them with some amazing drinks right at home. There is no need for you to end the party early and no one has to pay high prices for the drinks.
Get Drinks of Your Preferences
When you have a bar at home, you can pick drinks that you like. You can go to the shops and buy spirits brands that you would love to stock up at home. You will always be able to have drinks that you prefer and not be told by the bartender that that particular brand is out of stock.
Get Company that You Prefer
Having a home bar will allow you to spend time with people that you love. You no longer have to sit in a bar and come across anyone that you do not like much. You will also not have to suffer nuisance of others around you that is always a case when you are sitting in a bar or restaurant. You can invite people you like to spend time with to have drinks in your home.
Adds Value to Your Home
When you have a custom bar in your home, you increase the aesthetic value of your home. Thus, if you ever want to sell your house in the future, you will be able to quite higher prices for your home just because you have a wonderful bar standing right in the living room.
It's Up to You When You Want to Stop
When you have a customized bar, it is you who decide when you want to stop. Whether it is having a late-night party with friends or just a drink with your partner after a hard day's work, you are the only one who decides when to stop. You will be able to run your bar on your terms.
A custom bar in your home can allow you to create an atmosphere that you can easily enjoy. It means you will be much more comfortable drinking knowing you do not have to go anywhere else after having the drinks. Whether it is picking the right music or the types of drinks, you are surely going to have everything within your control.…